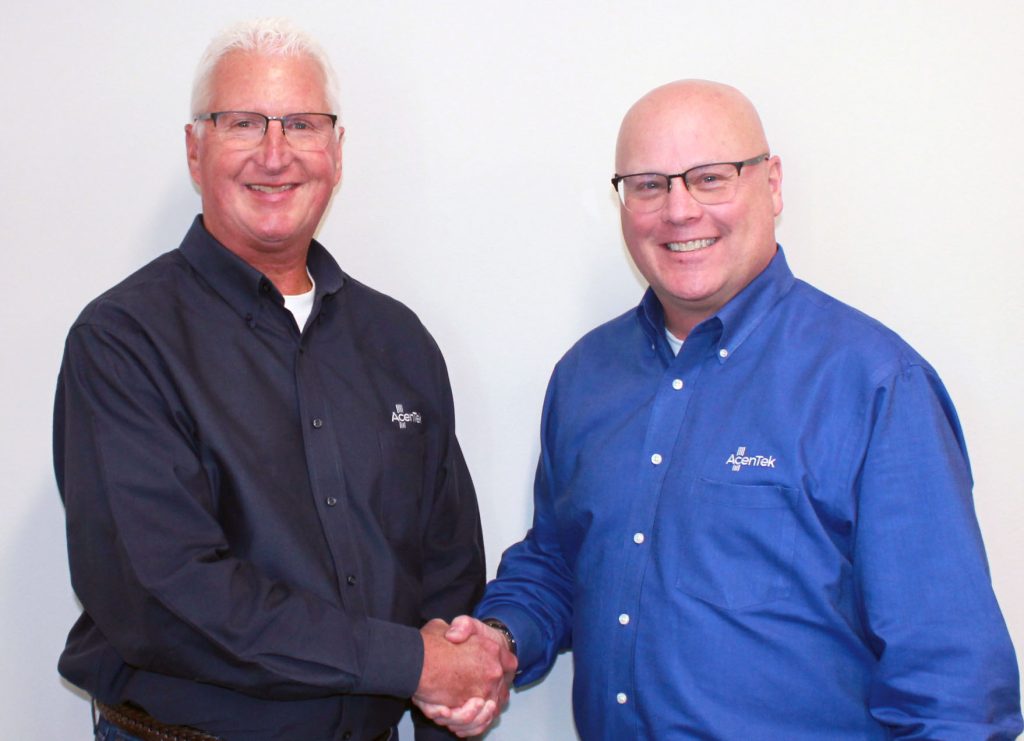 As the calendar flips to a new year, we welcome Mike Osborne as the new CEO of AcenTek. Mike has worked at AcenTek for the last 12 years, 9 of them as our COO, so he is very familiar with how this company runs and doesn't plan for a lot to change.
"I am grateful for this opportunity and excited for what lies ahead. With Todd's continued guidance over the next few months, I look forward to becoming more familiar with my new role. Although previously I have spent most of my time in the Allendale office, I now plan to split my time between Michigan and the company headquarters in Minnesota.
Our company serves a need that has never been more important. The way the world has changed over the past nearly 2 years has only offered proof that providing reliable internet is essential to all aspects of daily life. I look forward to working with the AcenTek team, to continue to show our customers our full potential. Just as when Todd was CEO, our goal is to provide unparalleled connections. That will not change."
Todd Roesler will stay on at AcenTek until April 1st, when he retires. We thank Todd for all he has done for AcenTek, our employees and our customers during his 12 years serving as CEO.