AcenTek established its college scholarship fund in 2000 for the purpose of awarding $1,000 scholarships to 20 high school seniors in our serving areas who continue their education. Eligible participants are graduating seniors who have been accepted to a college or university and have AcenTek phone or broadband service in Minnesota, Iowa or Michigan. Over the past 19 years AcenTek has awarded $345,000 to deserving young adults.
Congratulations to the 2019 recipients of AcenTek Scholarships!
IOWA:
Cassidy Bohr, North Fayette High School
Nathan Helgerson, Waukon High School
Olivia Massman, South Winn High School
Michelle Walleser, Kee High School

MINNESOTA:
Abigail Ashbacher, Caledonia High School
Chloe Bunke, Rushford High School
Lillian Carlson, Houston High School
Brynn Howerton, Lanesboro High School
Nolan Mueller, Rushford High School
Jenna Scanlan, Caledonia High School
Kate Thompson, Houston High School
Anna Tollefson, La Crescent High School

MICHIGAN:
Jakob Abraham, Mesick High School
Haley Arsenault, Allendale High School
Samantha Brovont, Allendale High School
Sophie Brown, Traverse City High School
Nolan Hansen, Buckley High School
Jacob Koning, Allendale High School
Jacob Taber, Benzie High School
Addie Weaver, Hamilton High School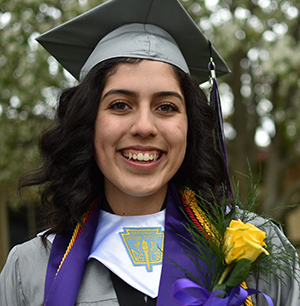 "I am extremely grateful to AcenTek for offering me this scholarship and giving me the financial means to pursue higher education without burdening my family." -Michelle Walleser
If you are interested in applying for the AcenTek scholarship please click on the links below to access the AcenTek Scholarship Application, Recommendation Form, and AcenTek Scholarship Guidelines. The completed application must be postmarked or received at the AcenTek office in Houston, MN on or before March 1, 2020.
AcenTek Scholarship Application 2020*
AcenTek Recommendation Form 2020*
AcenTek Scholarship Guidelines
*These PDFs are "fillable forms" to complete online and print to mail with other required paperwork.