Never worry about surprising trouble call charges
Your AcenTek Assurance covers the following, depending on the type of service covered:
Identification of the source of any problem including customer-owned equipment
The repair or replacement of inside wiring
Delivery and programming of AcenTek remotes and programming of new televisions. Customer must have TV unpackaged and in place for the technician. 
AcenTek Assurance is available for all of your AcenTek Services, each at a nominal fee of $1.95 per month. Your monthly subscription fee appears on your AcenTek bill.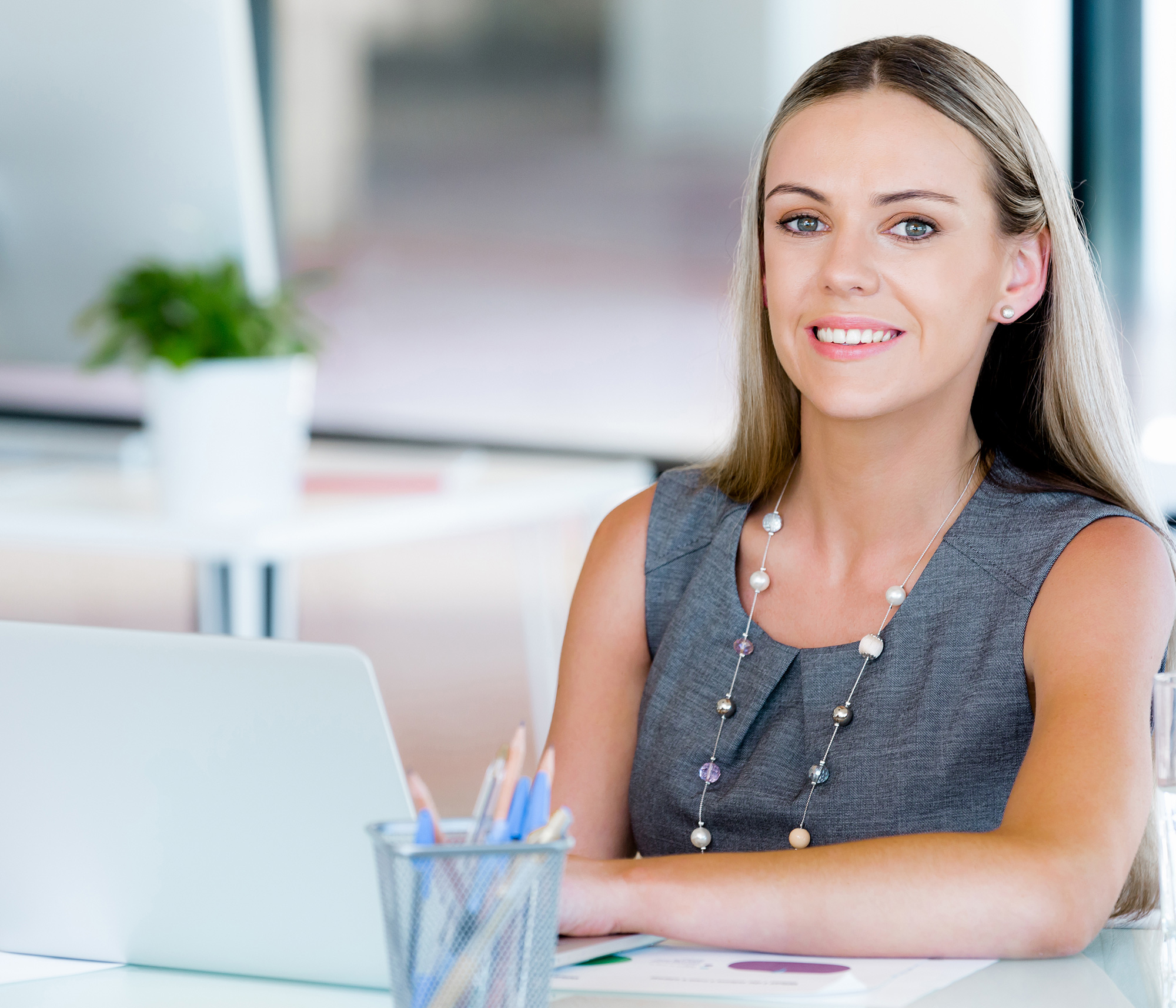 Most customers do not realize that the wiring in their home is their responsibility. Even their own equipment could be causing the issues that they are experiencing. In both of those situations charges may apply for a technician's visit. Sometimes it is questionable whether your own equipment could be causing an issue with your services. Rest assured that you will not have to worry about being charged when a technician visit is needed. AcenTek Assurance covers those times when the issue is caused by something in your home. Get AcenTek Assurance today.
AcenTek Assurance cannot cover wiring not up to code; repair or replacement of equipment owned by the customer; AcenTek equipment that has been damaged by other contractors or companies or due to vandalism; wiring and installation for new location; wiring and installation of new set top boxed; buried cable between building or on private property. AcenTek Assurance, when purchased, needs to be applied to all active services.
To subscribe or for more information, call AcenTek today.