AFFORDABLE CONNECTIVITY PROGRAM (ACP)
You may be eligible for a government program
that could save you up to $30 each month
on your internet service.
ACP Velocity (200Mbps)  $0/mos 
Extreme Velocity (500Mbps)  $19.95/mos 
Optimum Velocity (750Mbps)  $34.95/mos 
Maximum Velocity (1 Gig) $69.95/mos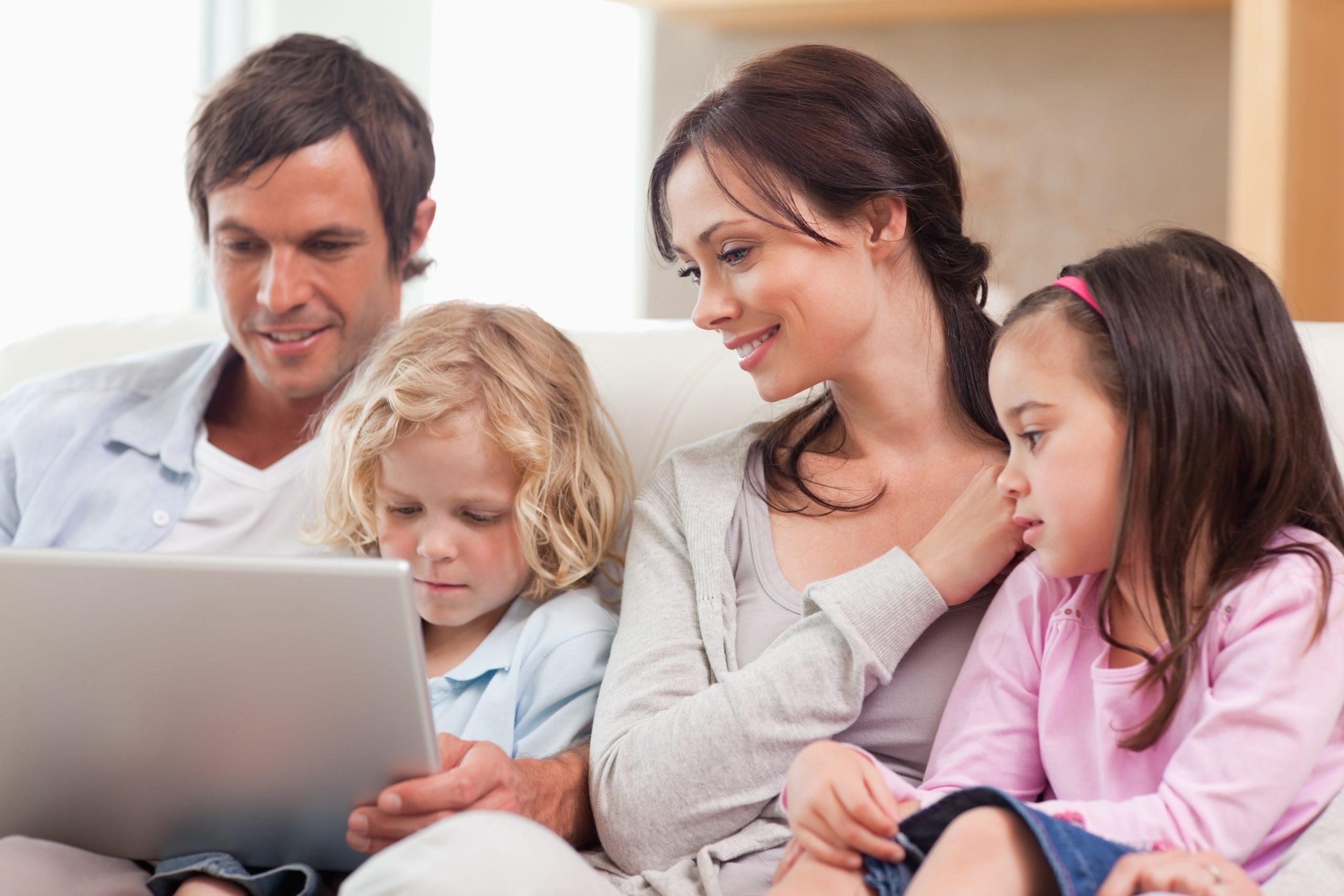 *The packages here reflect fiber internet packages if you qualify for the ACP program. Please note: The ACP discount can also be applied to copper internet packages.
Do I Qualify?
A household is eligible if a member of the household meets at least one of the following criteria: 
Qualifies for SNAP (Supplemental Nutrition Assistance Program) benefits
Qualifies for Medicaid
Qualifies for SSI (Supplemental Security Income)
Qualifies for Federal Public Housing Assistance
Qualifies for SSI (Social Security Income)
Qualifies for WIC (Special Supplemental Nutrition Program for Women, Infants and Children)
Is approved for free or reduced school lunch/breakfast program
Received a Federal Pell Grant during current award year
Income is at or below 200% of federal poverty guidelines
Is a Lifeline customer
Next Steps:
Households who are eligible can save $30/month on AcenTek internet. Simply follow the steps below.
More Details 
The Affordable Connectivity Program (ACP) is a long-term program that replaced the Emergency Broadband Benefit Program.
Once accepted into the ACP program, please fill out the opt in form.
For more information visit www.FCC.gov/ACP. 
*Customers enrolled in the Affordable Connectivity Program are not eligible for AcenTek promotions.
** Former Emergency Broadband Benefit Program participants may opt-out of the ACP program at anytime by contacting AcenTek.