We want to keep you informed every step of the process.
Expect to hear from us by mail or phone to let you know what is happening next in the fiber build. If you ever have questions or concerns, please feel free to contact us so that we might help you. Learn more about the steps that take place during a fiber build by clicking the PROCESS link above.
We'll answer your questions.
We've collected a list of frequently asked questions and answered them. Visit our FAQ page (link above) to learn more. If you still have a question regarding the fiber process, please feel free to contact us. The team at AcenTek would be happy to help you.
Building Fiber
We are building out our fiber network so that our customers may enjoy unparalleled services from us. The maps below show our progress. Look for these maps to change, as we work towards bringing fiber to every customer we serve.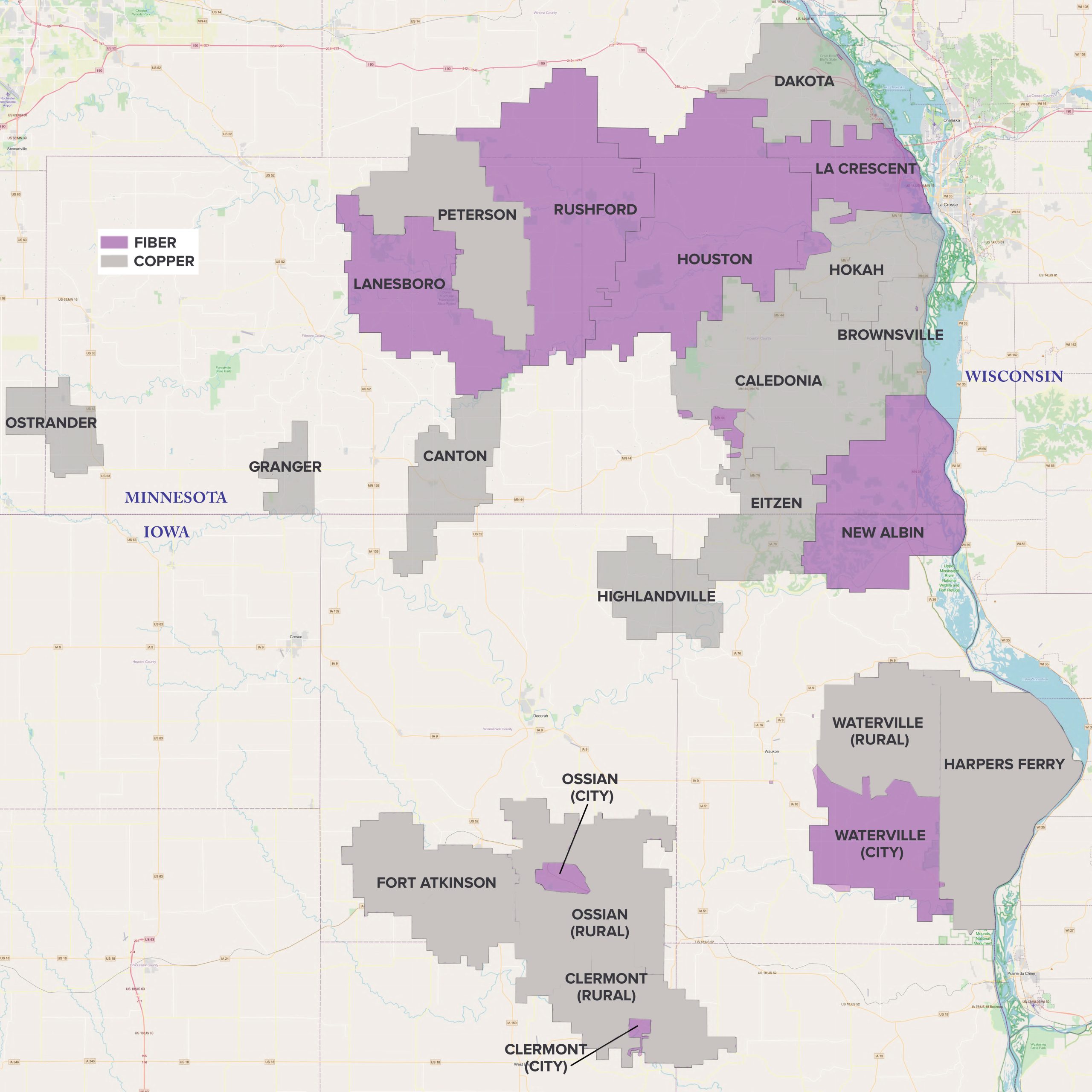 Minnesota/Iowa Serving Area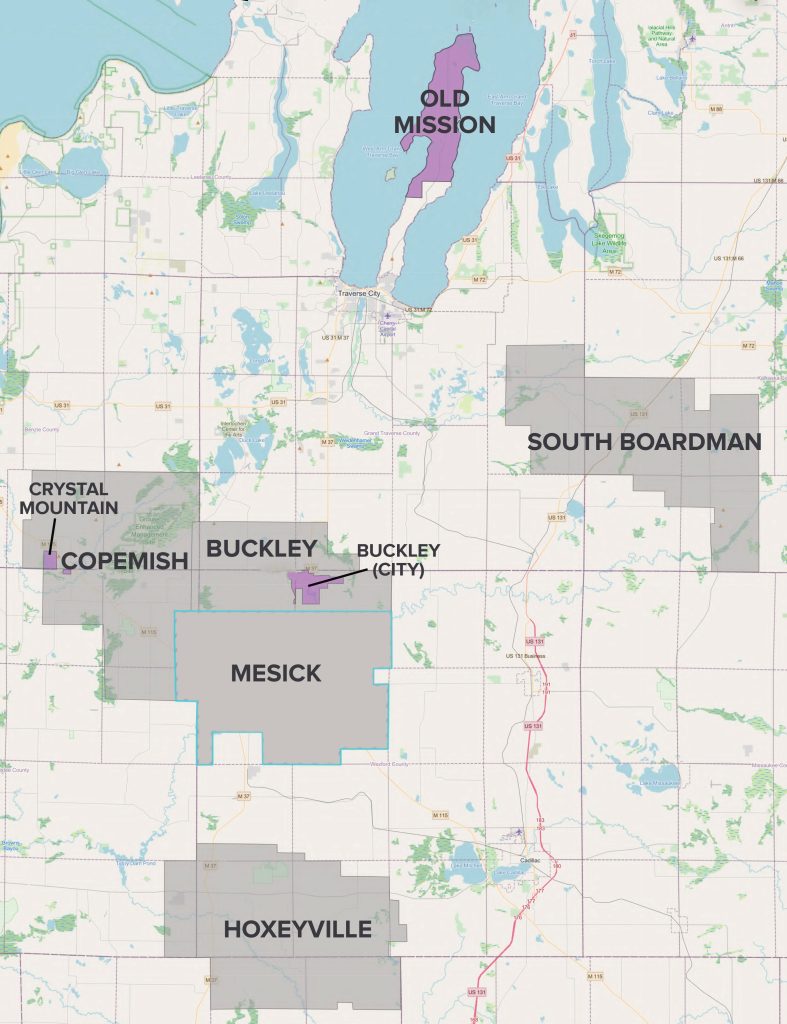 Northern Michigan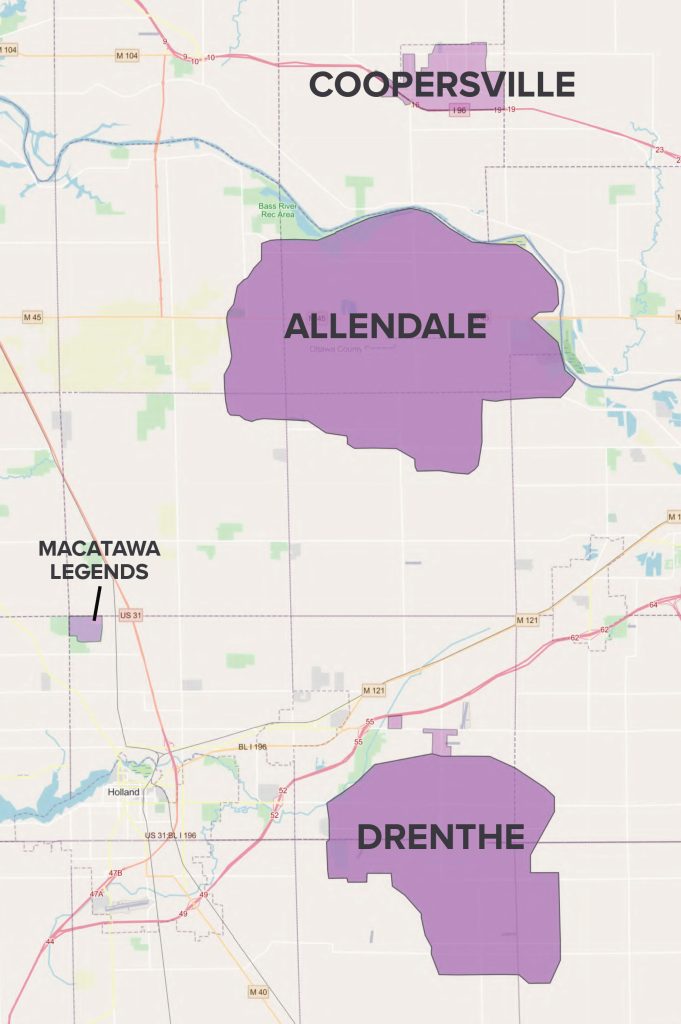 Southern Michigan