If you subscribe to any AcenTek's video packages you are able to Watch TV Everywhere – over the Internet and on your laptop, smartphone, or tablet for FREE!
How Do I Register?
Go to www.wtve.net
Select AcenTek as your provider from the drop down.
Click on "register". Enter your Account number, which is your customer number on your AcenTek bill. Use the first set of numbers including zeros and dashes. Ex-000xxxxx-x
Enter your last name from statement with capitilization where needed. Ex-Doe, McDonald
Verification Code: Enter # from box to right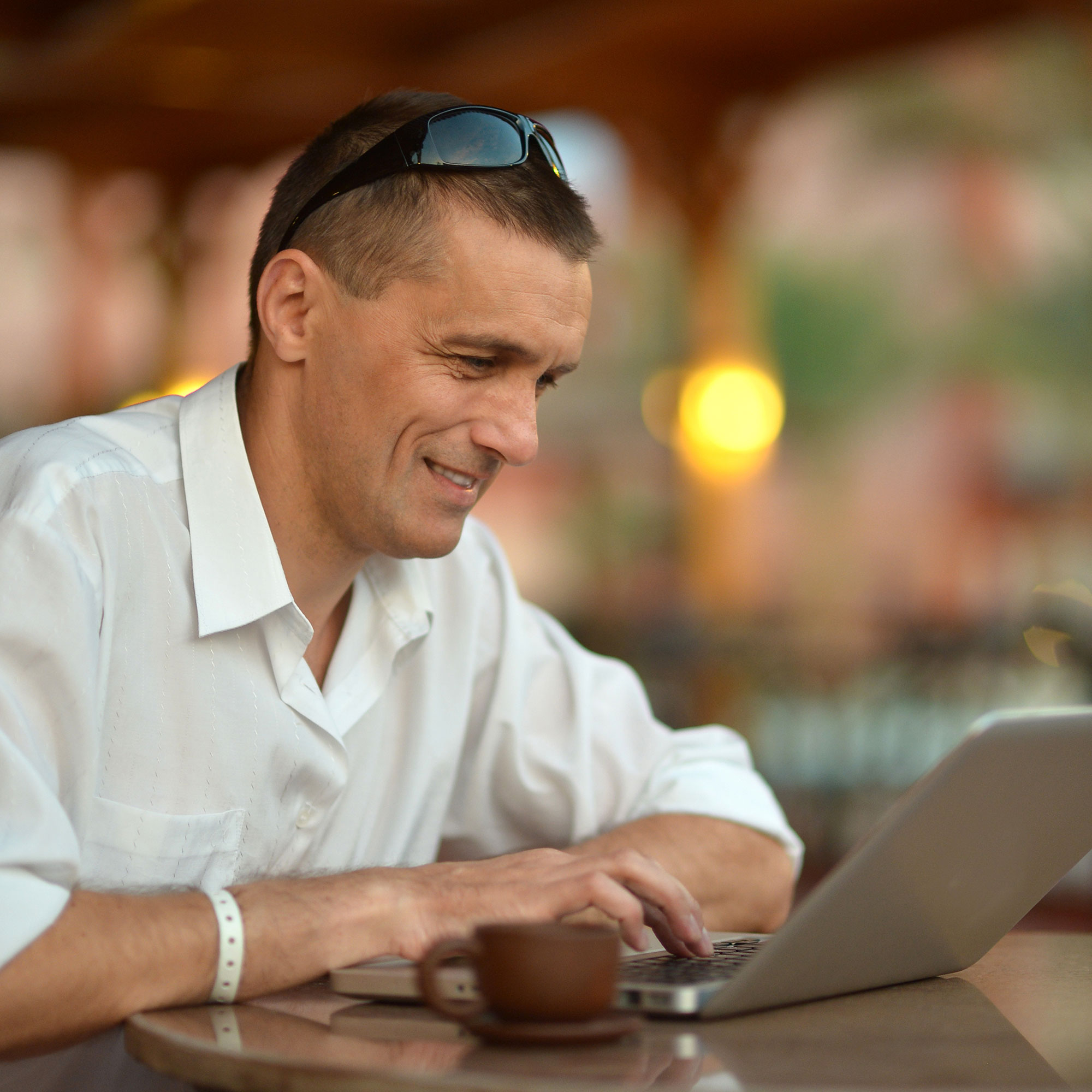 Enter New user information and click "Register"
Go to email address you provided and follow link to start watching. (Check Spam folder)
What Channels are Included
How many people can use this account?
There is no limit to the number of devices that you can use, but the TV network may limit the number of users at the same time.
What if I registered before?
If you signed up before, you must use the same password. If you have forgotten it, click "forgot your password?"
How much does it cost?
It is a free service to customers with AcenTek Video service. Please remember that Watch TV Everywhere can bring TV programs to your computer or mobile device, but it does not include unlimited bandwidth. By utilizing this service, you may incur additional costs from your cellular or broadband provider. Make sure you understand the terms of your plan prior to use.